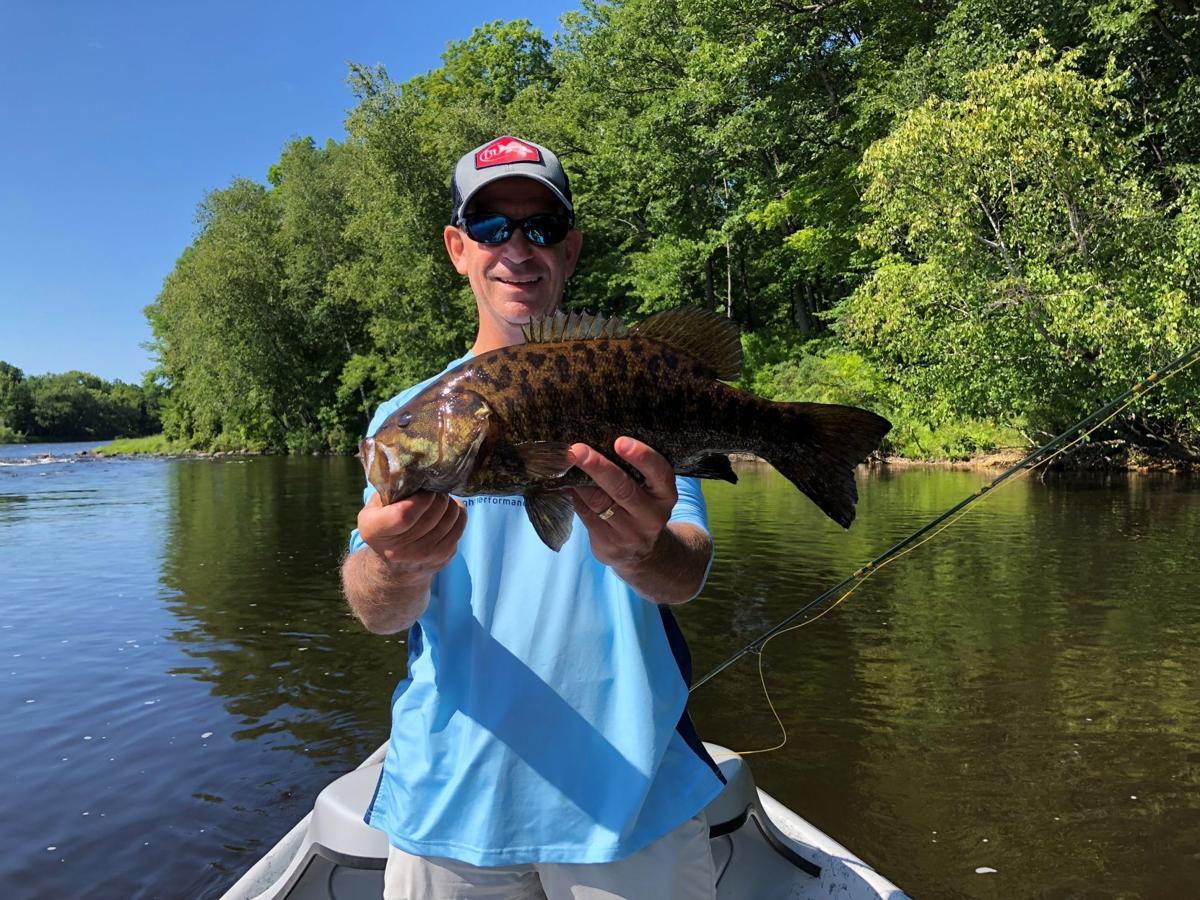 GENA KITTNER for the State Journal

For people who enjoy the outdoors, there are certain places that can act as a "magnet", giving the desire to render a force of nature, says Scott Seymour, resident of Monona, author of the book "Return to Familiar Waters," A Fly Fisherman's Journey Back to the troubled river of his youth.
For Seymour, that "place" is the Menominee River, where he learned to fish as a child with his grandfather.
The river, which forms a border between northeastern Wisconsin and Michigan's upper peninsula, has seen its fair share of challenges throughout history, most recently from a mine slated to be built on its banks.
Seymour's book, released this spring, tells stories of growing up on the river and other fishing adventures, but is also a call to action to protect it.
Q: What is the story of your connection with the Menominee River?
A: Everyone has this "place". I started fishing (on the Menominee river) and discovered a passion for fishing with my grandfather. I never thought there would be such an overwhelming pressure to come back and spend the majority of my time fishing the river when I was young 25 years ago. Having that water at home, where you are on this river … it's almost immediate stress relief. It's important for everyone to have a place like this and do what you can to protect it.
Source link